Due to COVID-19, this year's event will be drive-through and motel delivery only.
In 2008, the ministry of Jesus Was Homeless began with a Thanksgiving Day dinner aimed at serving the homeless, hurting and hopeless in Branson. Since then, it has been an annual tradition that continues to bring joy to both the served and those who provide the service.

The annual Thanksgiving Day dinner is an enormous event made possible by generous donors and volunteers. We need your help to continue this great tradition! Please consider how you might partner with us in this year's event. Explore the links below to learn more.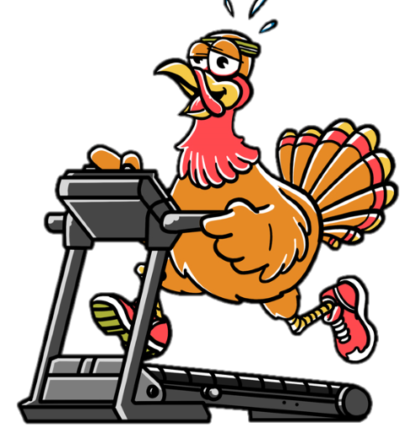 SIGN UP FOR THE VIRTUAL BRANSON TURKEY TROT
Elevate Branson has been chosen as the recipient for the Virtual Branson Turkey Trot!
Sign up to participate HERE!
THANK YOU To All Our Sponsors Who Help Make This Event Possible!
Corn – Addie Gaines (In Memory Of Alan Gaines)
Cranberry Sauce – Connell Insurance
Dinner Rolls – The Stephenson Family
Green Beans – John & Michelle Mackey
Apple Pie – Branson's Nantucket, LLC
Gravy – Branson's Nantucket, LLC
Turkey – Provided By Famous Dave's
Paper Goods – Connell Insurance
Masks & Gloves – Branson's Nantucket, LLC
Supplies – White River Valley Electric Trust
To-Go Boxes – Provided By SGC Foodservice
Drive-Through Sponsor – Kanakuk Ministries
Delivery Route 1 Sponsor – The Stickman Family
Delivery Route 2 Sponsor – White River Valley Electric Trust
Delivery Route 3 Sponsor – White River Valley Electric Trust