We have some of the best volunteers on earth! Meet a few of the awesome people that make Elevate Branson a success. These wonderful folks and many more like them keep this organization going, growing, serving and elevating our neighbors and our community.
Finding Family and Fellowship Through Serving Others
Wayne and Nikki drive from Springfield every Thursday night for
Elevate Outreach
. For almost three years they have been part of the team connecting with the working poor of the Branson community. In their words, "We volunteer for the relationships. Other volunteers become like family, plus there's the relationships with the neighbors we serve. The smiles we get at every door brighten our week." Call Amy Stallings at 417.335.0266 to join the Outreach team this week. Helping hands and caring hearts are always needed and greatly appreciated.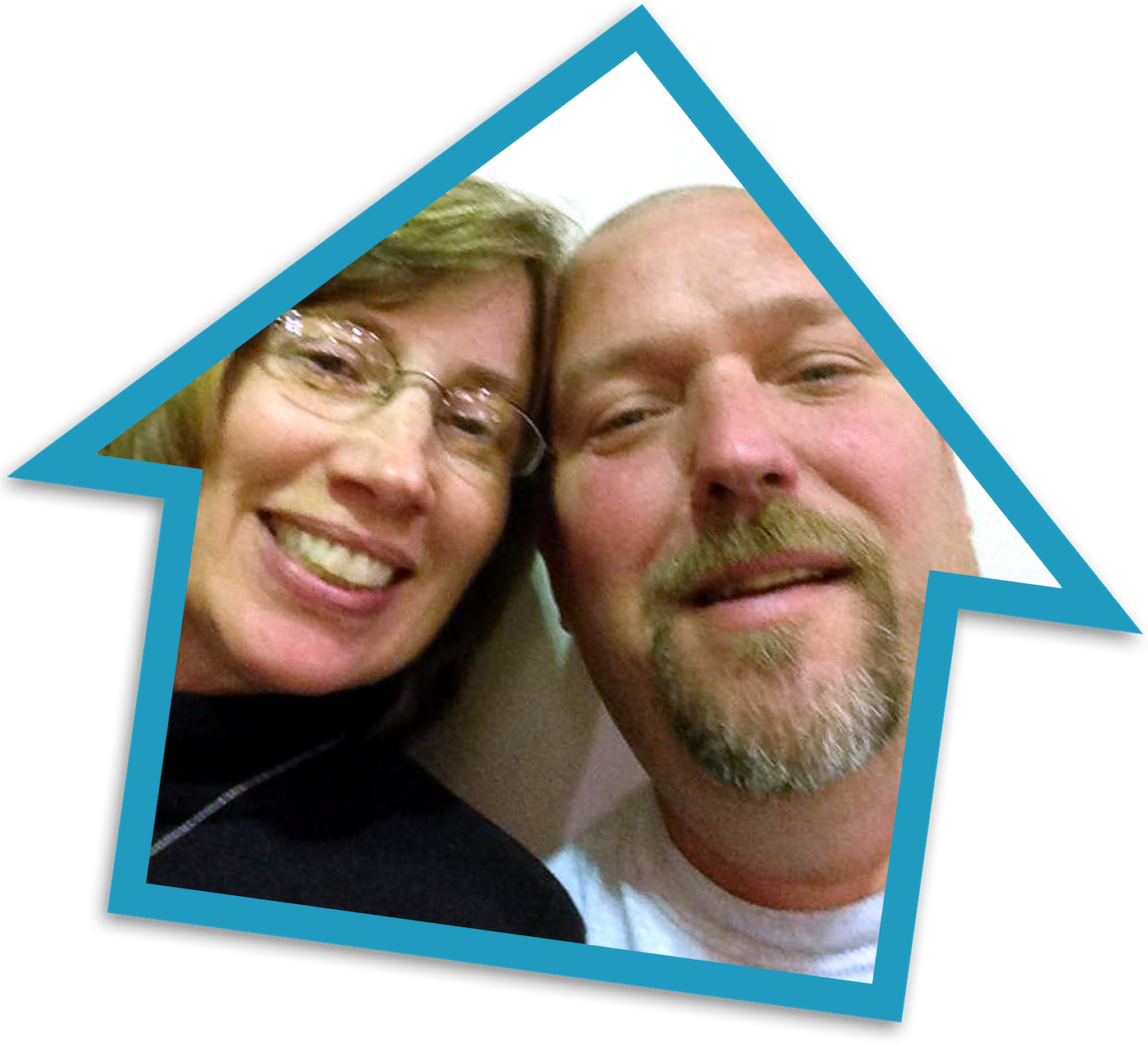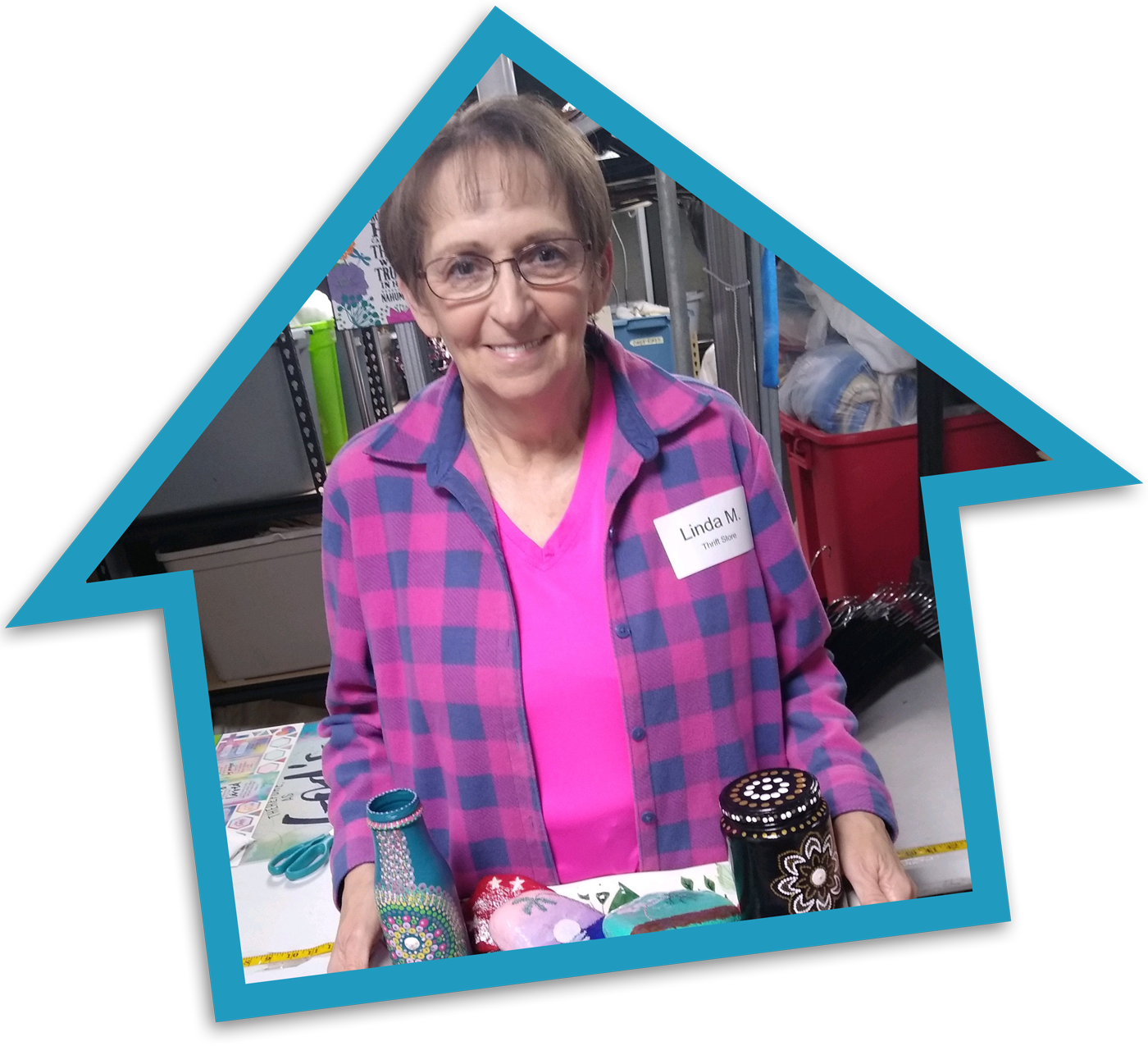 We Think You'll Agree, Linda Rocks!
Linda McFadden has been volunteering for more than ten years in thrift stores.  When asked about volunteering at
Elevate Branson
, Linda said, "God calls all to serve with the gifts he has given us.  Elevate Branson is a caring and enjoyable place for me to serve and be creative."  She continues to act on God's calling by using her skills in a selfless manner to help others.   Her gift of creativity shows in her painted pieces including rocks, jars, etc. that she donates to the
Elevate Thrift Store
.  The proceeds of her creative pieces support our
Up with Kids!
program.  We thank Linda for her time and sharing her calling and gifts with us to benefit the children in our community!
High Schooler Helps Job Candidates Prep For Success
Micayla is a Spokane High School senior and part of the GO-CAPS program.  As her capstone project, Micayla chose to work with
Elevate Branson
to provide resources to those preparing for job interviews. So she reached out to area churches for the use of showers and lodging facilities for towels, shampoo & conditioner. Thank you Micayla and a shout out to all the great young folks making a difference in their communities.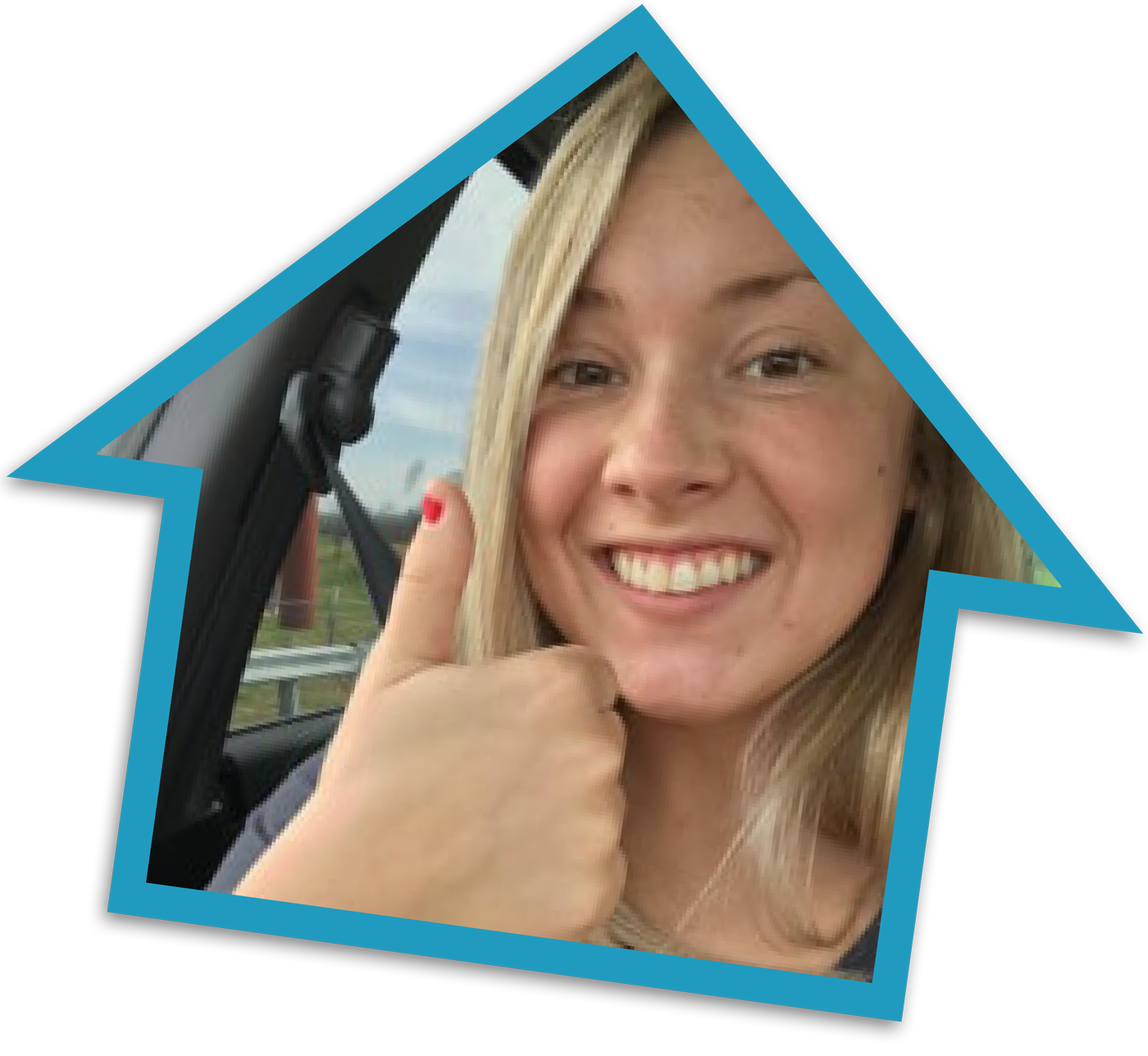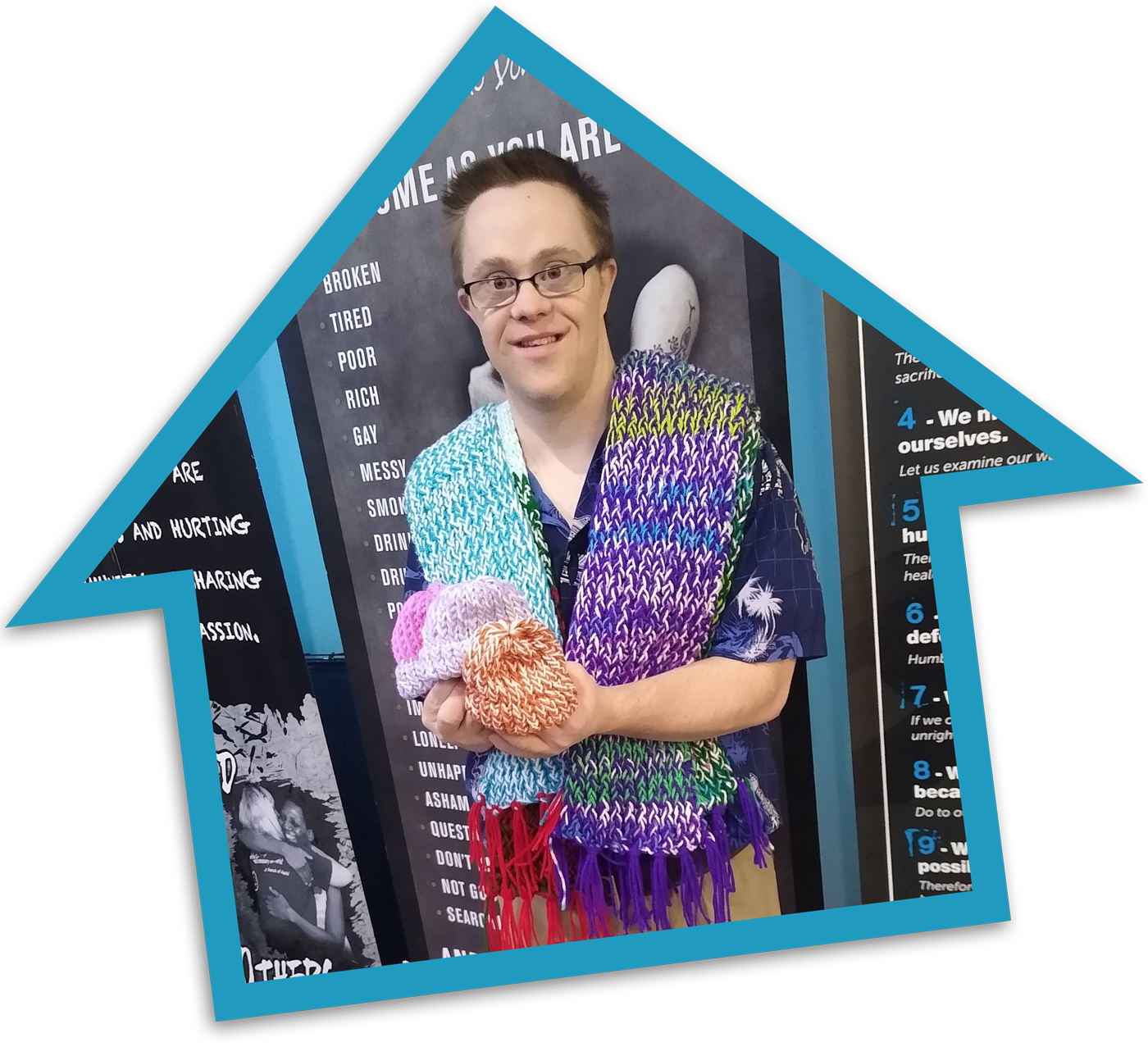 Stitching Together Many Ways To Serve God and His Community
AJ is a wonderful and appreciated member of the Branson community who lives a life of Christ-like service and love for others. He regularly helps
Elevate Outreach
with meal prep and delivery. One Thursday night, while serving, AJ heard about
Elevate Thrift Store
and he immediately exclaimed, "I'm gonna bring in my hats and scarves!" It seems one of his many hobbies is knitting, with all his knitted items given as gifts to friends and family or donated to charities like
Elevate Branson
.