Donate Your Gently Worn, Used And New Shoes To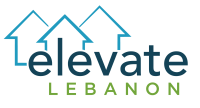 Help us raise funds for our organization by donating your gently worn, used and new shoes!
And don't forget to ask friends, family, neighbors and co-workers to donate, too! 
Collected shoes are used to support micro-enterprise vendors. Micro-enterprises are small businesses in developing nations. They are typically operated by one person or family and friends, depending on size.
Collections Until The End Of January
For donation information, contact Dawn Carpenter at 417.409.9485 or [email protected], or the board member who asked you to participate.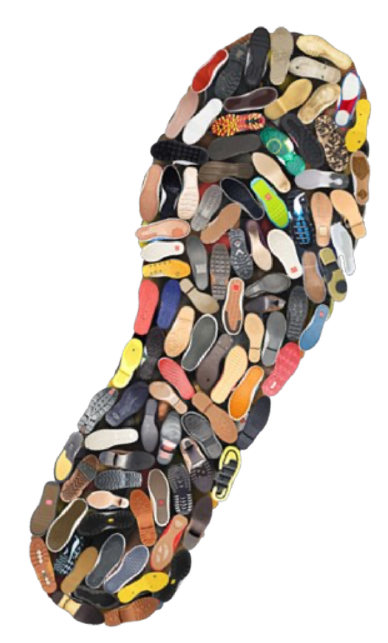 Elevate Lebanon is a local organization addressing the root causes of generational poverty in order to create lasting change. We provide resources, relationships and a network of support that provides hope, dignity and purposeful work. Learn more on our Facebook page @ElevateLebanonMO